PRE-PRESS ACTIVITY
DRUM SCANNING
Drum Scanners offer the best-quality scans, with high resolution, wide image density, and large file format.
Introducing the ICG 360 Drum Scanner, from the award-winning ICG Vertical Drum Scanner range. Its unique combination of features delivers stunning productivity and unparalleled scan quality.
The latest in digital processing techniques allows the ICG 360 Drum Scanner to produce sharpened CMYK separations instantaneously at drum speeds of up to 1800 rpm. A comprehensive range of originals, including transparency, reflection copy, colour negative and linework, can all be scanned to the highest standard.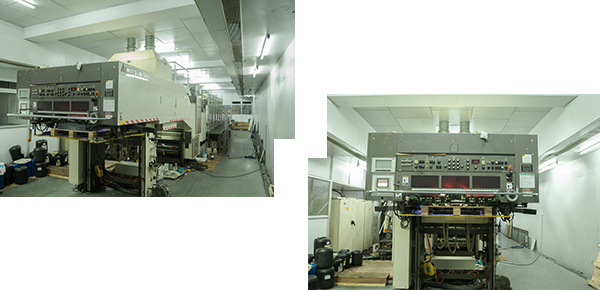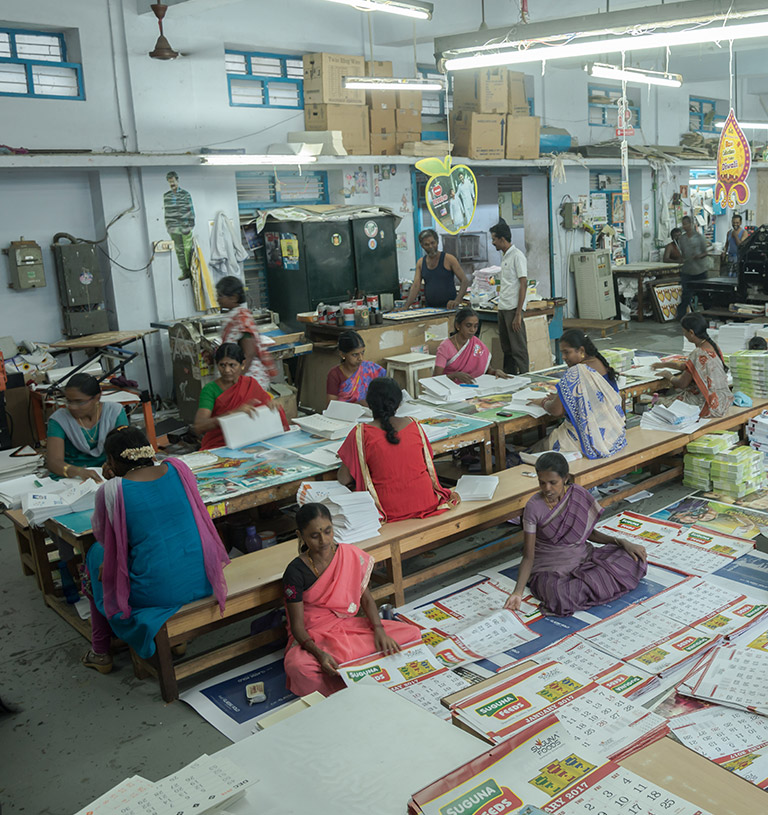 PRESS ACTIVITY
In our printing rooms, each job is treated individually with respect to its own character. With a top of the line printing technology combined with our legendary skills, we deliver printing to meet your expectations and your deadlines most accurately.
By placing responsibility for everything in our hands the client can be assured of a uniform quality and appearance in all aspects of their advertising and promotion campaign. This is essential for reasons of corporate identity. Importantly, it also permits The Safire Industries to offer the very lowest prices consistent with quality products and service.
Multiple printing machines - web and sheetfed - gives us the flexibility to offer the most cost effective and efficient printing solutions to meet all your needs.
Continuous investment in printing technology ensure that the latest techniques and effects can be employed. The high-speed, hi-tech equipment provides you with a fast turnaround and consistently superior quality.
Multiple printing machines - Web, Sheetfed and Perfectors. Most cost effective and efficient printing solution to meet all your needs.
Continuous investment in printing technology to ensure the application of latest techniques and effects.
Multiple printing machines - web and sheetfed - gives us the flexibility to offer the most cost effective and efficient printing solutions to meet all your needs.
The high-speed, hi-tech equipment provides you with a fast turnaround.
Consistent superior quality.
Sheetfed Presses.
The sheet-fed press prints on individual sheets of paper, as opposed to continuous rolls of paper used on web presses. A sheet-fed press may consist of multiple print units that each print a different color of ink. Sheet-fed presses come in different sizes.
Perfectors
A flatbed press for printing both sides of a sheet in one operation.
Printing Machines
| | |
| --- | --- |
| Mitsubishi Diamond Series 4 Color CPC | 5 Nos. |
| Heidleberg Speed Master CP Tronic 4 Colour | 2 Nos. |
| Heidlebreg Speed Master 2 Colour | 4 Nos. |
| Roland Rekord 2 Colour | 1 No. |
| Roland Rekord Single Colour | 1 No. |
| Planeta Super Variant CPC 4 Color | 1 No. |
| Planeta Super Variant 2 Colour | 2 Nos. |
BINDING
The Safire Industries has an extensive array of automated binderies dedicated to provide quality binding services to meet the exacting demands of our customers.
Adhesive binding, side binding, and saddle binding are the most common binding methods. However, the binding style you choose depends on both the intended purpose of the document and your budget.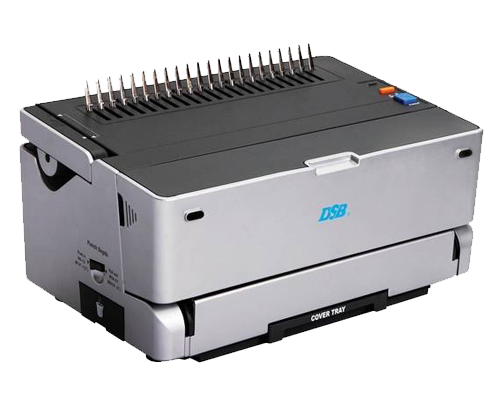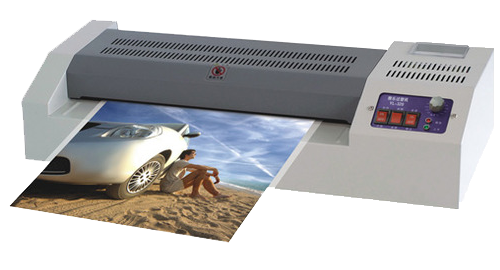 LAMINATION
We use our high quality Spot Lamination machines to enhance and product your valuable work. We also offer a soft spot lamination service that is ideal for Invitation, Catalogue & Brouchures.
Lamination is to shine the final job and we have in-house lamination facility & we have added U.V coating machine manufactured in Germany.
UV COATING
APL RC-30 is a manual fed coater for duplex boards and thick paper above 250 GSM. it coats u.v varnish or any other lacquer very smoothly. it is very useful for any surface i.e paper, board, plastic profiles, wood, bamboos, metal or glass. this machine is available in various sizes. The main advantage of this coater is that it gives uniform coating and is noiseless. it is also good for heart seal lacquer.
We have developed air knife system on this coater for lacquering on thin paper also. It can take from 120 gsm to above. This operates with the inbuilt sensor and required a 5 HP air compressor to run this device. This coater is available in various size starting from 12" to 70". This coater is with in feed belts and delivery belts.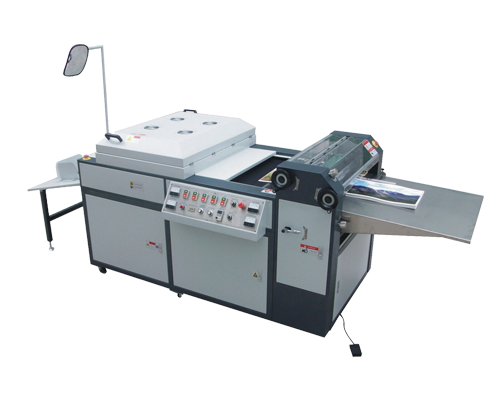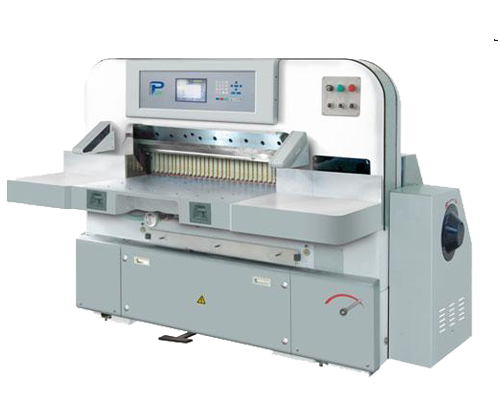 CUTTING
Variable cutting speed by knife velocity control: Choose the optimal cutting speed for different materials to realise the best edge finish. For ultra fine control vary the speed for different program steps and realise consistent sizing in labels. Optimum cutting speed improves the edge finish and reduces fluff.
Variable clamp pressure: Apply the optimum clamping pressure for different materials. Program different clamp pressures for different steps to enhance cutting accuracy.
Safety: Infra - red light barriers, two hand switches, knife lock, force limiting relief valves, heavy machine construction - all of which add up to extreme safety for man and machine.
SCORING
Paper perforators are used to put tiny holes, in a straight line, down a sheet of paper. The spacing of the perforated paper can be adjusted on some machines by changing out the perforating wheel. This allows the perforations per inch to be adjusted. The more perforations per inch, the easier it is to tear out the paper. Perforators are commonly used for creating coupons, ads, mailers and more.
Paper scorers are used to put a crease down a sheet of paper. Scoring machines are commonly used to create cards, table tents, tent-style business cards, mailers, occasion cards, tickets and more. It is also used in helping to fold paper. We have a low-price guarantee on all paper scoring and perforating equipment.
Scoring : Puts Scoring lines or perforations across sheets.A score is a crease made in a sheet of heavy weight or cover paper prior to folding to eliminate cracking and to facilitate clean, straight folds.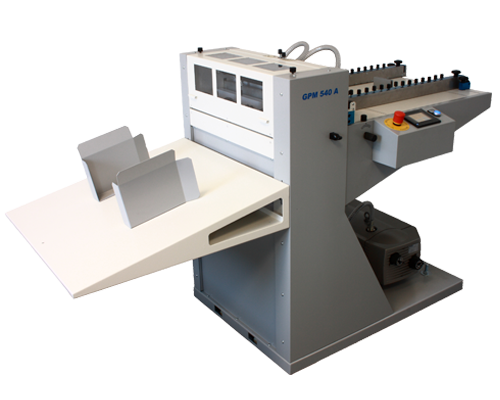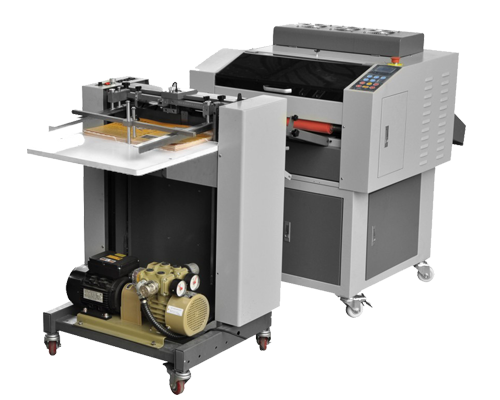 EMBOSSING
When on press, look for sharp, well-defined edges. Hold up the paper to the light to check for pinholes and ruptures. Be sure there are no "halos" or shadows around the emboss.
USE : It's widely used in embossing many kinds of paper, such as wall calendars, desk calendars, covers of books, lucky envelopes, invitation cards, ...
Embossing (or debossing) works best with soft, uncoated, cover stocks.
A blind emboss will be more pronounced than a printed emboss.
FOIL PRINTING
Foil enhances the emboss effect but you cannot emboss as deeply into foil as paper.
Foils handle differently than ink and may require adjustments to the font style or size.
If a foiled piece will be used for laser printing, testing is recommended to make sure the foil will not bubble or peel.
Steel rule dies are used to cut out fairly simple shapes. Intricate shapes may require a laser cut.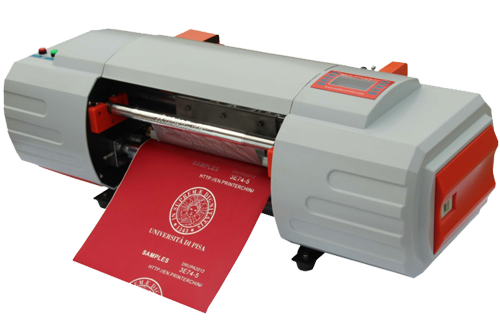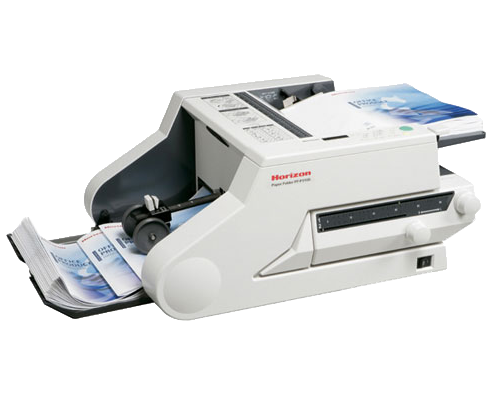 PAPER FOLDING
Carton Folding and Pasting Machine is a folding cum gluing machine for the manufacture of cartons in packaging of pharmaceuticals products, food stuff, detergents and many other products.
High versatile, dependable and capable of making large range of carton, with tuck in type or automatic lock bottoms.
CREASING
A perfect "move up" machine from one our other table top manual or electric models. A full range of creasing machines; from table top manual to high speed extra large; allow you to grow your needs.